DIE SHOW (2017)
PILOT 45min 4k Written & Directed: Alexander Nowak Camera: Bruno Derksen Editor: Hobby Rabbi Meta Fleiisher Stage Design: Merle Vorwald Costume: Christine von Bernstein

Music & Sound Design: Delay on Earth



DIE SHOW (2017)
PILOT 45min 4k Written & Directed: Alexander Nowak Camera: Bruno Derksen Editor: Hobby Rabbi Meta Fleiisher Stage Design: Merle Vorwald Costume: Christine von Bernstein Music & Sound Design: Delay on Earth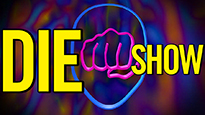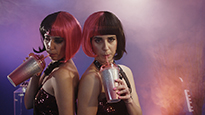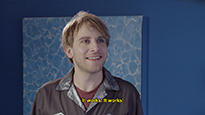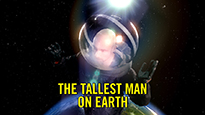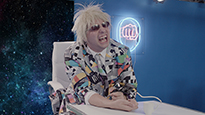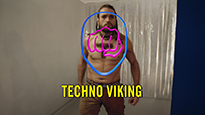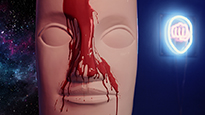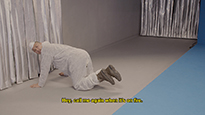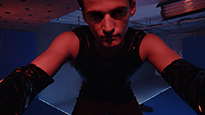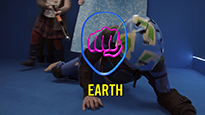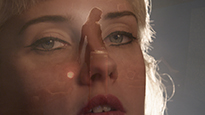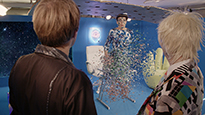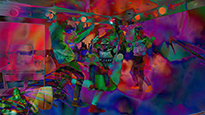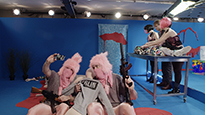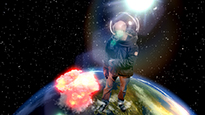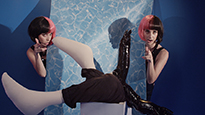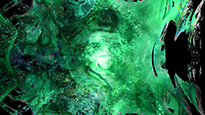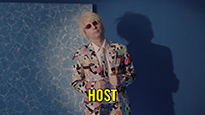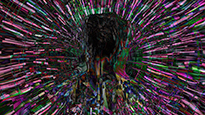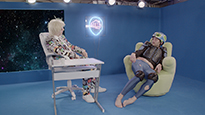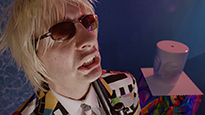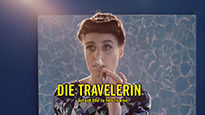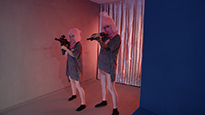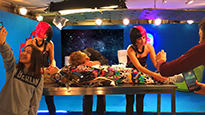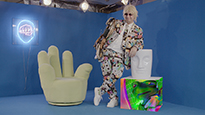 CRUTCHED-LIFE: my last and first Stand-Up Comedy Special (2018)
the performance was part of the group exhibition HEUTE ODER MORGEN curated by Vitamin C at +DEDE
With: Benjamin Bernt, Maika Hassan-Beik, K. H. Kjærskov, Sara Kramer,Alexander Nowak, Jillian Sieber
an essay by Laurence A. Rickels published on KubaParis, about my webseries BLOB in relation to the origin of the Blob.

BLOB (2017-?)
Ongoing scifi web series on HATE MAGAZIN Camera: Bruno Derksen / Costume & Set Design: Merle Vorwald / Music & Sound Design: Delay on Earth / Sound Mixing: René Huthwelker
is an experimental space, created and curated by Armand Lecouturier With: Gaëlle Leenhardt, Peggy Pehl, Gajek, Marc Hennes, Vincent Guiomar, Tim Hendel, Alexander Nowak, Jean Fouquet and Armand Lecouturier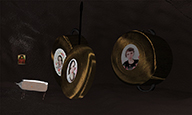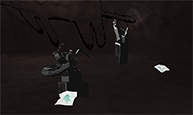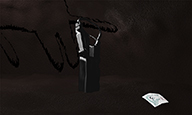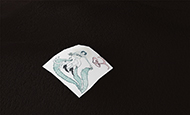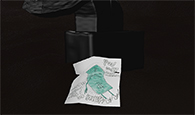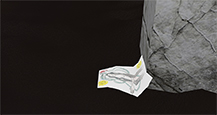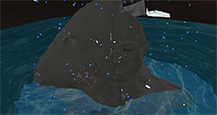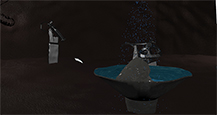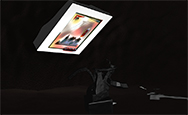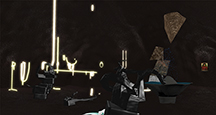 Crutched World (2018)
ongoing series of drawings, various sizes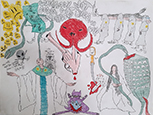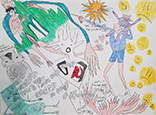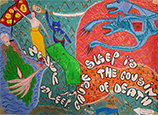 In conversation with Derrick Ryan Claude Mitchell about Hamster Life (2017)
it's part of the 5th issue of FOUNDATIONS ART MAGAZIN

read it here.
HOOLORADO (2017)
Contribution to Jan Hoeft's publication +4812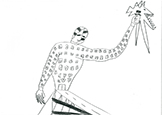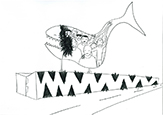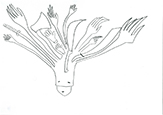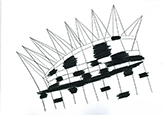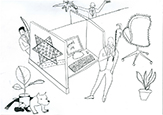 AFTER HOUR SERIES I (2015)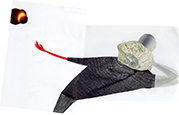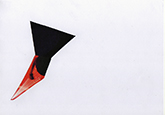 TEXT ABOUT MY FILM MINIMAL BY Amelie gr. Darrelmann AT KubaParis ART MAGAZINE

"An Exemplary Case of Love Without Respite" Video Portrait (2015)
Collaboration with Derrick Ryan Claude Mitchell (Saint Genet)
9:30 min
HD video
Music: DL Salo and Garek Jon Druss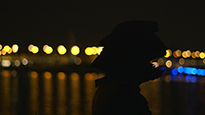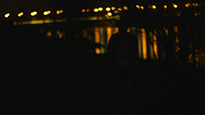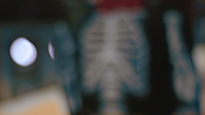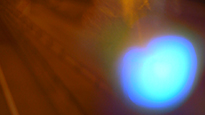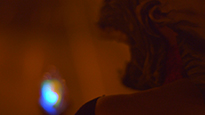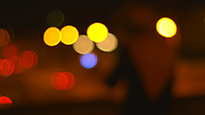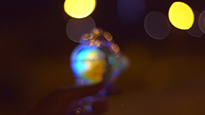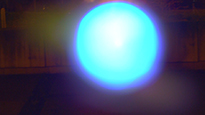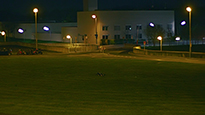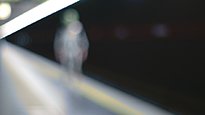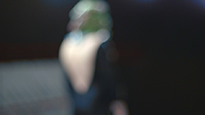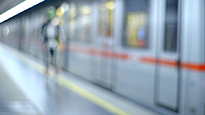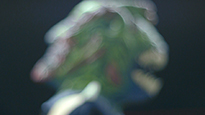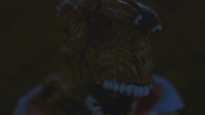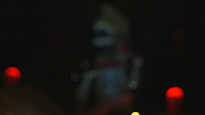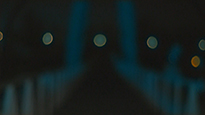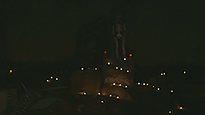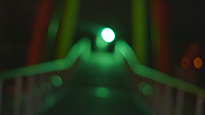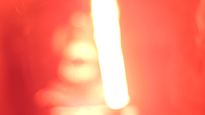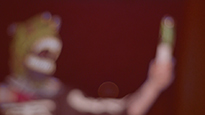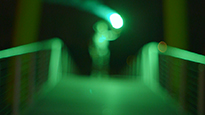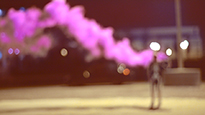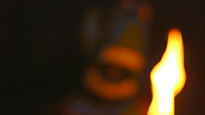 MINIMAL (2014)
63 min
HD video
Script, Director, Editor, Production: Alexander Nowak / Camera: Benjamin Breitkopf / Sound: Tilman Trödiger / Costume: Christine von Bernstein / Set Design: Alexander Nowak / Music: Delay on Earth / Sound Mixing: René Huthwelker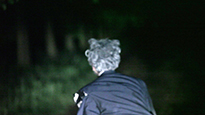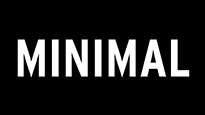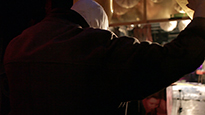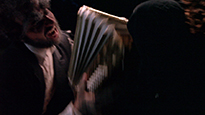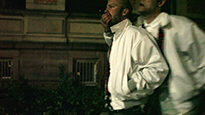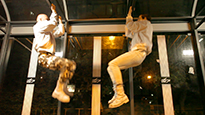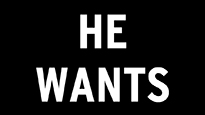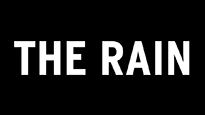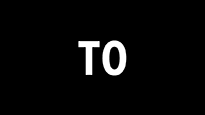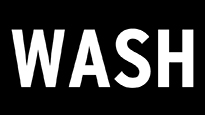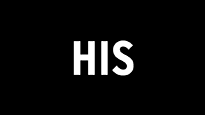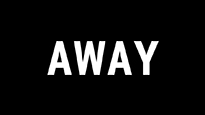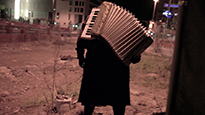 die große Langeweile. morde passieren hier, wenn die farben müde sind, in den strassen der großen langweile. ausgesaugte, farblose, leblose Körper. tag und nacht gibt es nicht in der großen langeweile. es gibt nur wache farben und müde farben.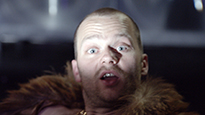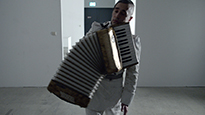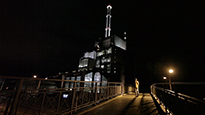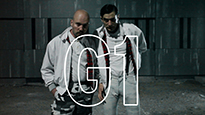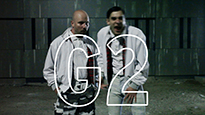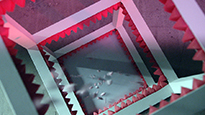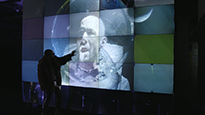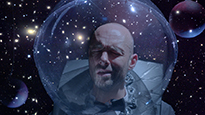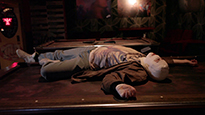 er beobachtet die farben beim tanzen. nach einer weile legen sich die farben hin. sie sind müde. müde, bunt zu sein. müde allein zu sein. müde zu strahlen. es strahlt ja nichts zurück.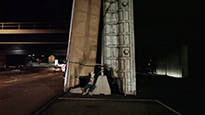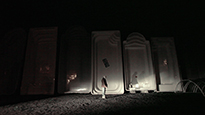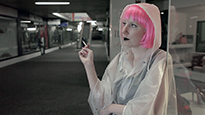 der zoo ist voll. fur - man ist wieder auf streifzug. fur - man muss raus, er flüchtet. wieder ein müder farblicher Streifzug bei regen, auf der suche nach der verlorenen liebe.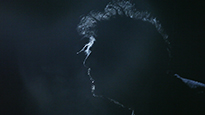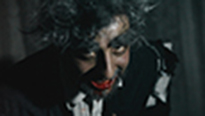 he wants the rain To wash my Broken heart away... the Too Romantic psycho Killer bum.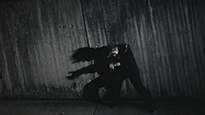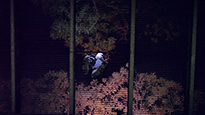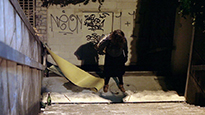 sie hat ein dreieck im gesicht. licht und ein hauch von schattenwurf, scharfe kanten nach oben nicht nach unten oder zur seite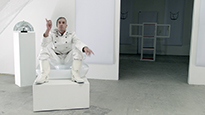 dr. lovecat ist der mächtigste und übernächtigste der großen langeweile. er kann sich nicht mehr erinnern, wann er wohl das letzte mal geschlafen hat. dr. lovecat ist der erfinder der lovecats. alle lieben die lovecats in großen langeweile.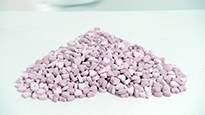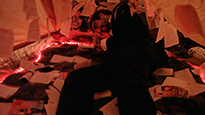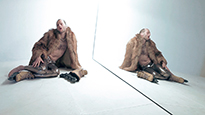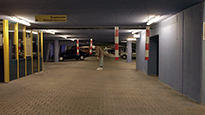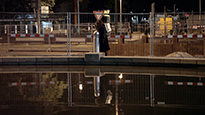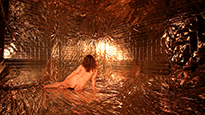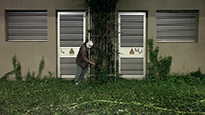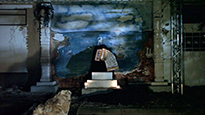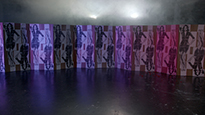 die 20 heißen Girls sind schon ganz aufgeregt. Sie fühlen sich einsam und allein. Aber nur eine wird am Ende das Herz des größten Menschen der Welt gewinnen.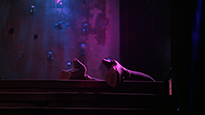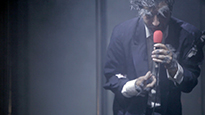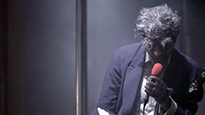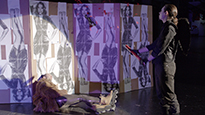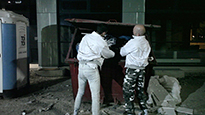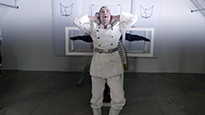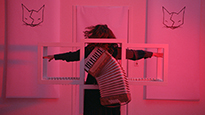 die lovecatproduktionsmaschine, ist seine lieblingsmaschine. jede zacke unterscheidet sich in ihrer struktur. minimal, minimaler, minimale farben. die zacken machen die wachen farben.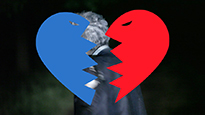 töte sie töte sie töte sie töte sie! der chor der beiden gebrochenen herzhälften. wie oft hat er ihn schon gehört? er hasst ihn, verabscheut ihn. wie immer wird ihm schlecht. doch dieses mal ist etwas anders. er... er... er kann sie nicht töten.

MINIMAL POSTER SERIES
84 x 118 cm


SOLO EXHIBITION
INSTALLATION VIEWS
PRESS TEXT
PHOTOS BY MIA BOYSEN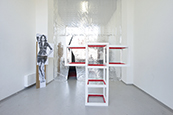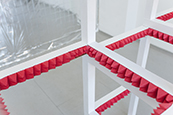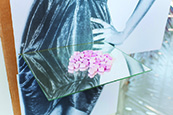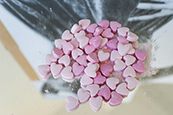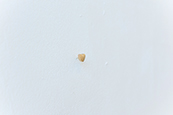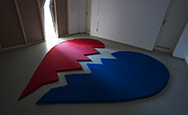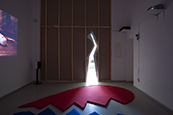 MINIMAL - FUR-MAN (2013)
Aktion
20 min
mit: Alexander Nowak / Rene Huthwelker als Howard / Christine von Bernstein als Cindy
Akademie der Bildenden Künste Karlsruhe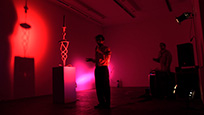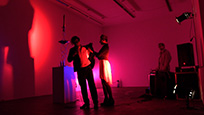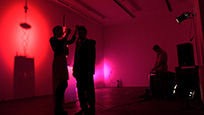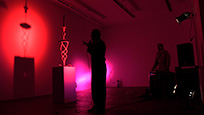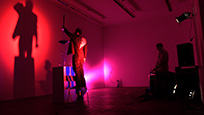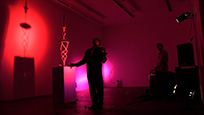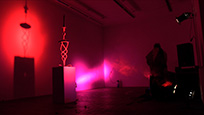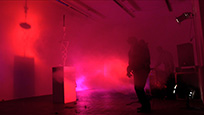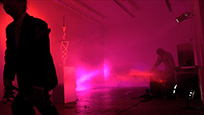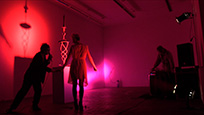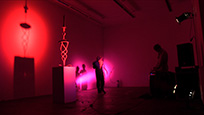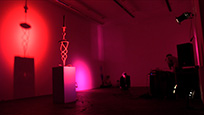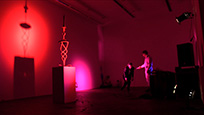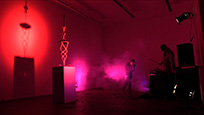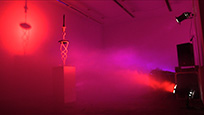 NAUTILUS (2012)
43 min
HD video
Akteur, Schnitt, Musik: Alexander Nowak / Kamera: Lene Vollhardt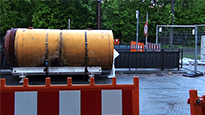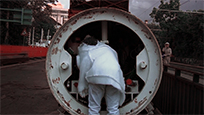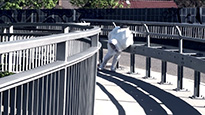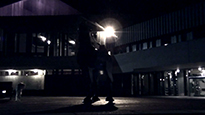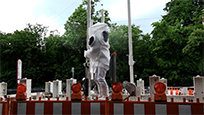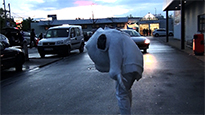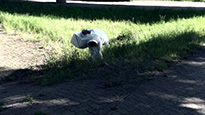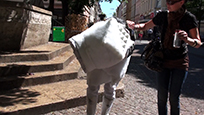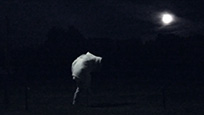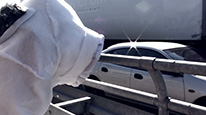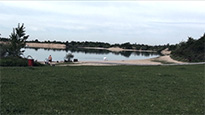 Assistent:"Oh man! Ich glaube dieser Planet macht mich echt depressiv, Doktor."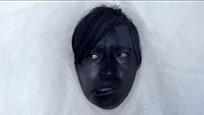 Doktor:" Die 3 Objekte dort hinten! Ich glaube sie könnten von enormer Wichtigkeit sein! Lassen Sie uns dort hingehen!"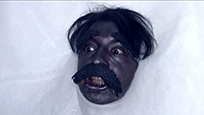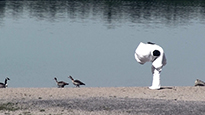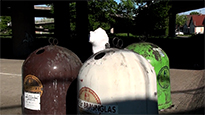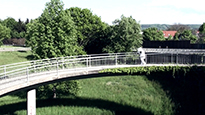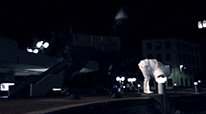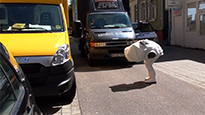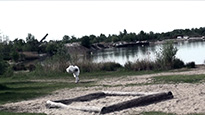 SEXLOVEANDCRIME (2011/2012)
Aktion

1h

Regie, Skript: Alexander Nowak

Akteure: Pia Luise Händler, Julian Francis Bisesi

Kostüme: Christine von Bernstein

Ausstattung: Alexander Nowak / Christine von Bernstein

Videodokumentation: Benjamin Breitkopf, Jonas Alsleben

Schauspielhaus Graz / Akademie der Bildenden Künste Karlsruhe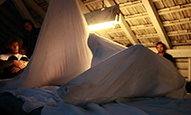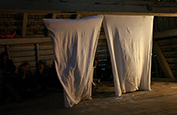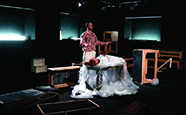 I'll never marry; I'll never wed. Nobody wants to kiss you when you're dead. Nobody wants to lie in bed with you when your flesh is rotting.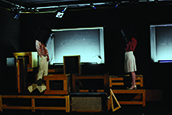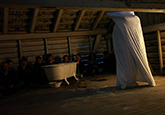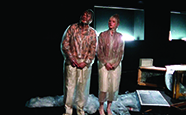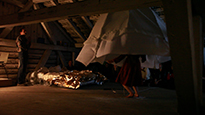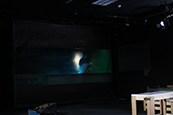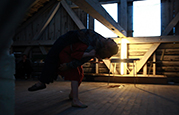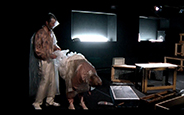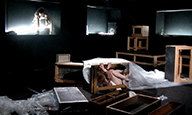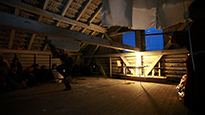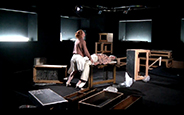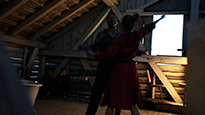 my green eyed love! they say you are no good for me, but thats a lie, that's a good damn foolish lie...
"Mögen sie Whiskey oder Gin? Ich warne Sie, der Gin ist nicht besonders." "Nein, weder Whiskey noch Gin. Ich habe uns etwas mitgebracht. Etwas ganz besonderes." "Eine Flasche Wodka?" "Er kommt vom Ende der Welt"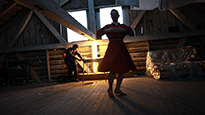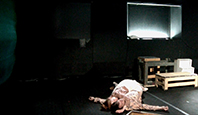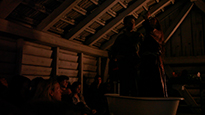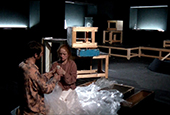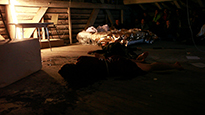 MASCHINE A.T. (2010)
Action
Installation
HD Video, 4:30 min
Regie, Kamera, Schnitt, Musik: Alexander Nowak
Akteur: Kristof Rüter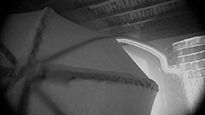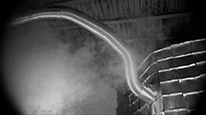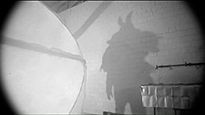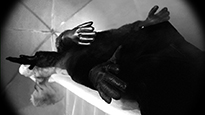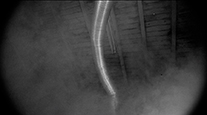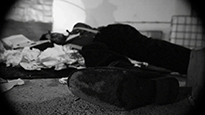 Website built by STROBO. ©2018 Copyright Alexander Nowak.This website and all of its content, including all text, graphics, video, and photos, are the copyrighted works of Alexander Nowak and/or various third parties. The content is for your personal and non-commercial use only. You may not download our content for commercial purposes without prior written permission of Alexander Nowak.